Lacto Calamine
Three generations of skin care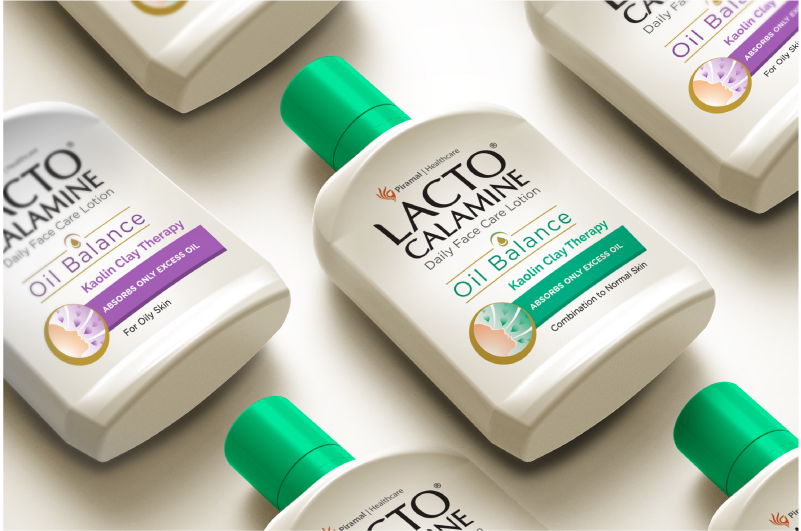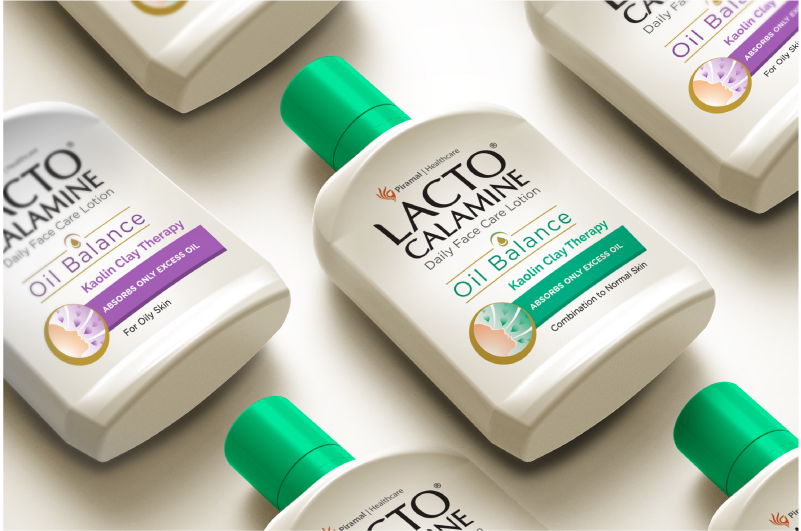 Working with the same brand over decades is a great experience for us, as we get to watch and participate while they grow and evolve.
Lacto Calamine is one such brand who we've been associated and involved with for over a decade. Having partnered with them for their branding & packaging projects, we take pride in the way they have grown and established themselves in the cosmeceutical sphere.
For years, Lacto Calamine was known only as a basic moisturiser and multi-purpose lotion. Used mostly by mothers and grandmothers, it was more of a regular grooming product and not known for any real benefits. With their first round of repackaging exercise, they wanted to create a contemporary identity & pack design to establish themselves as something youngsters would willingly identify with.
In the most recent exercise of designing their range we needed to reposition them in the market, without alienating them from their existing customer base while keeping their brand identity intact. The key task was to communicate their new products in the skin care range which came with new promises and differentiations.
The new packaging for Lacto Calamine's range of products is in keeping with the simplicity of their past range, while making it look believable as an advanced skin care solutions expert.
Since the launch of the new range of products, Lacto Calamine's consumer base has become more varied than before, with more young women opting to use their skin care products.