Maker Maxity Signages
Impactful Signages for a Maximum City - Maker Maxity BKC, Mumbai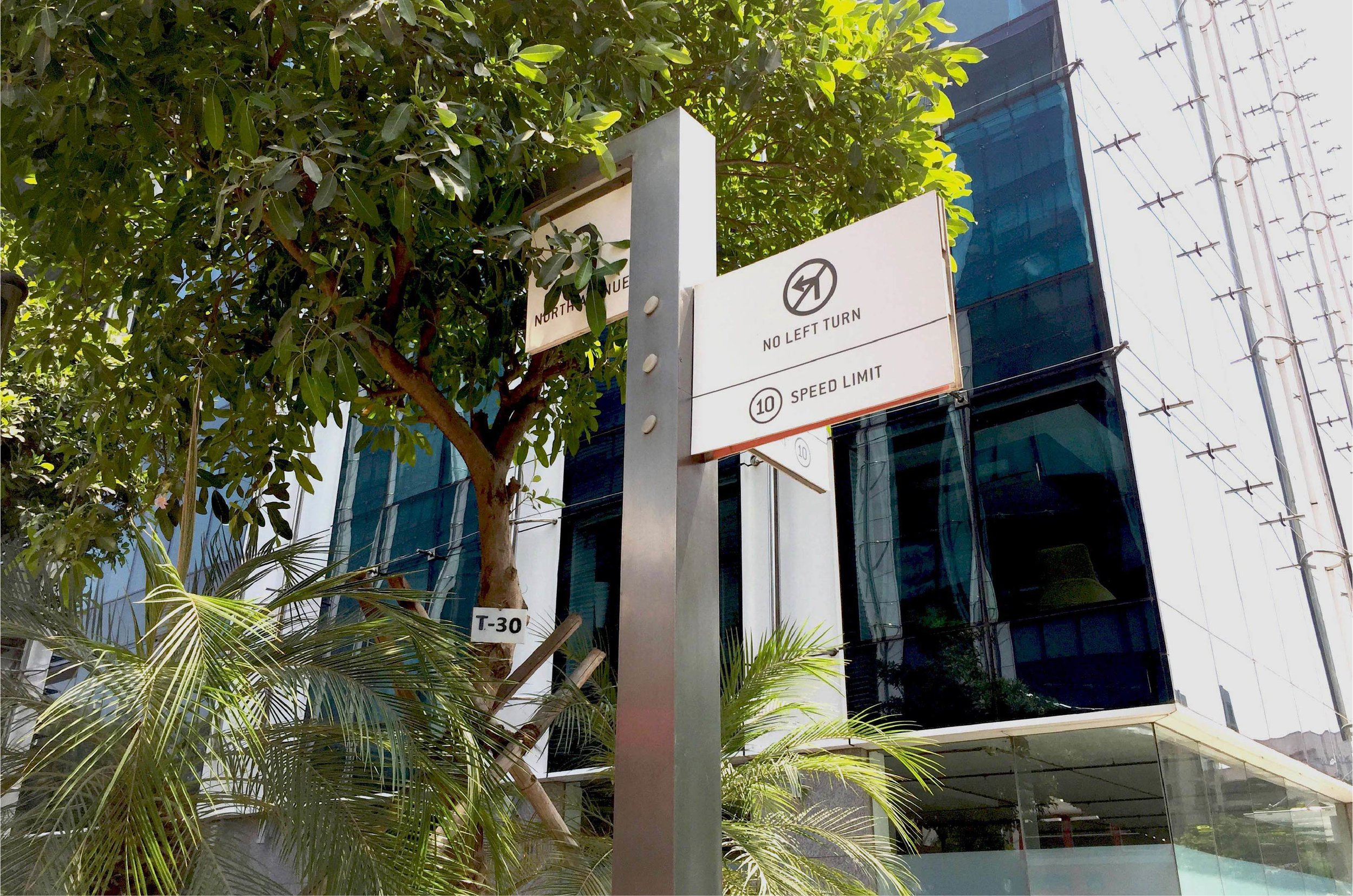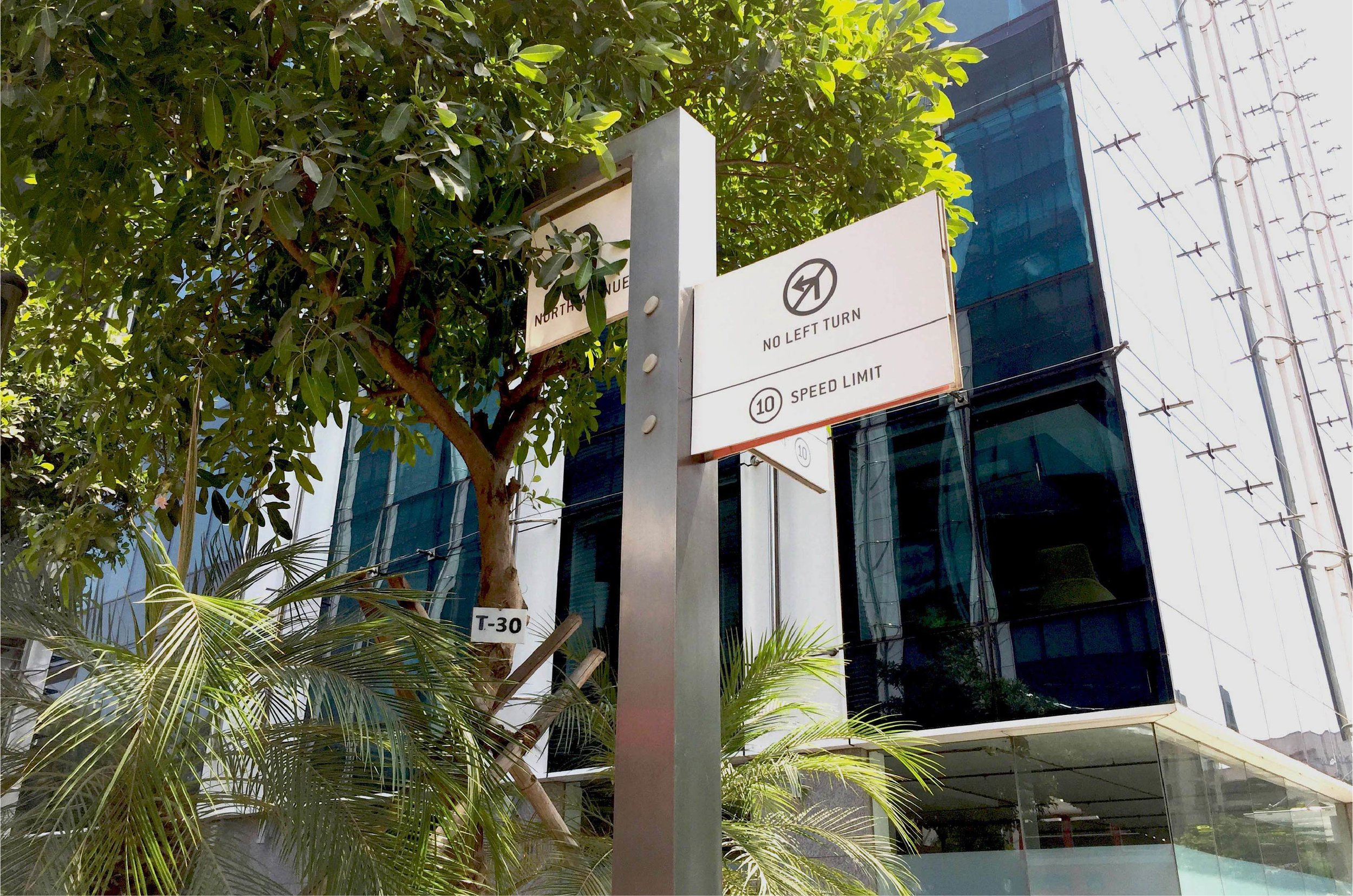 Bandra, an upscale area is home to the Who's Who of the city of Mumbai. It also houses Maker Maxity, a mega project combining commercial and corporate offerings.
This was a new concept, even for a metro like Mumbai. Redeveloped from a large, empty plot of land with a drive-in theatre, it was completely revamped. Elephant was commissioned to design the project's brand and way-finding system.
A larger than life aura prompted us to draw attention to the unique usage of space, at a scale not previously attempted by corporates. Each area was assigned a set of themes around which the signages were designed. Earn, Work, Grow were themes developed for the office towers, while the shopping complex was all about Play, Shop, Spend, whereas the boulevard walkways between spaces exuded warmth and fun with the theme Relax, Recharge, Play.
The signages were treated more as sculptural elements designed to create a strong first impression. A distinct project identity and way-finding has been implemented with the construction of new spaces in Maker Maxity.